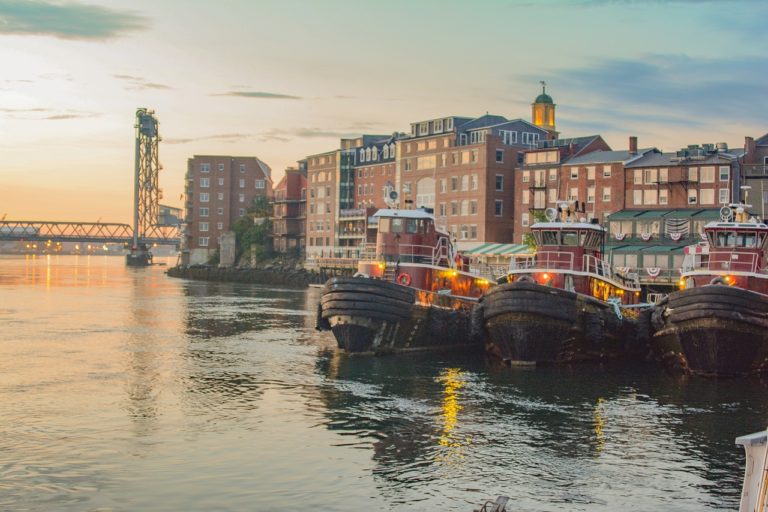 The S&P 500 closed 2022 down 18%, in sharp contrast to some very favorable market returns in prior years. At the close of 2021, the S&P 500 was up an astounding 26% annually, or 100% cumulatively, over the last three calendar years (2019, 2020, and 2021). While these returns were celebrated, they were then followed by more disappointing returns and a reset of expectations. A similar experience occurred in the late 1990's.
After a challenging year, we touch on some of the biggest topics of discussion for the year: inflation, mean reversion, and growth versus values styles.
Additionally, SECURE Act 2.0 is here. This provides some substantial changes to retirement planning, providing more flexibility and planning opportunities.
To read our full market commentary, please click here: CMH Wealth Newsletter 2023
If you have any questions, please feel free to contact us or schedule a conversation.
Disclosure:
This post is not an offer or a solicitation to buy or sell securities. This may not be construed as investment advice and does not give investment recommendations. Any opinion included in this report constitutes the judgment of CMH Wealth Management, LLC as of the date of this report and are subject to change without notice.
Additional information, including management fees and expenses, is provided on CMH Wealth Management, LLC's Form ADV Part 2A. Past performance is not a guarantee of future results.