CMH Wealth is proud to serve over 100 families.  We are conveniently located on the Seacoast of New Hampshire within 1 hour of Boston, Manchester, and Portland.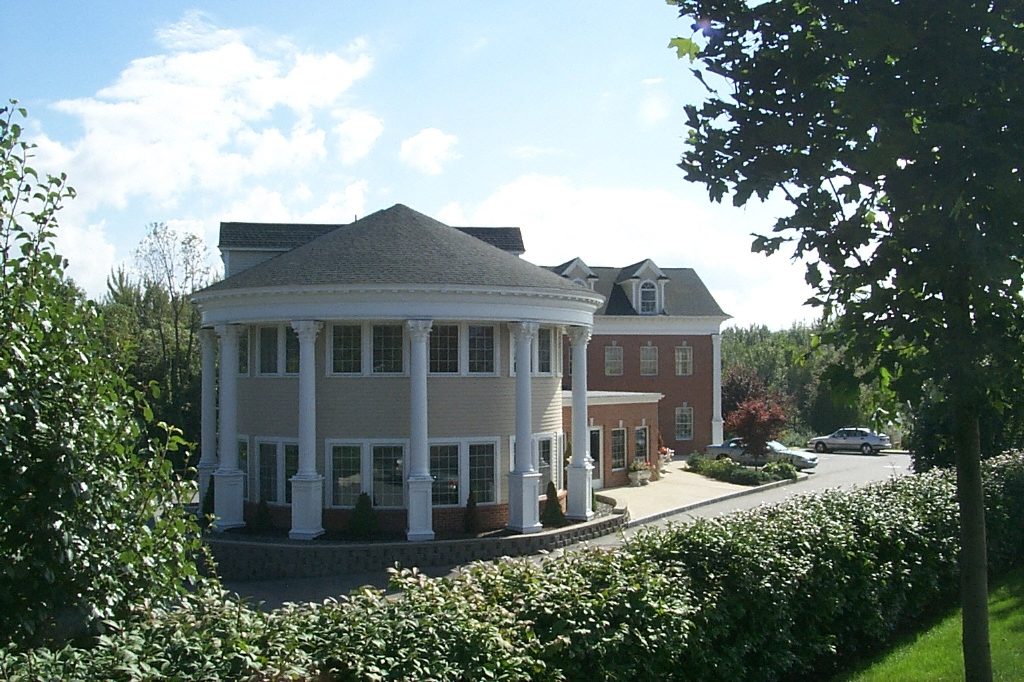 Our office by the beautiful Seacoast of New Hampshire – 155 Lafayette Road, North Hampton.
CMH Wealth Management, LLC was founded by a dedicated group of private bank and investment management veterans.  The firm was established in North Hampton, NH in 2009.  We have grown steadily over the years due to our service standard commitment, our vast private bank and personal trust experiences, and our commitment to helping clients grow and preserve wealth.  Our team prides itself on providing meaningful and personalized advice.  CMH Wealth Management, LLC is a Registered Investment Advisor.
The success of CMH rests on the fact that we are an independent group of fiduciary investment advisors who are dedicated to the success and growth of our individual client's finances.  As an independent firm, we are not beholden to any mutual fund family or investment products. We put our clients first and only act on behalf of their best interests. We make sure to take reasonable, ethical action and exercise professional judgement when determining the most suitable financial recommendations to our clients.
At CMH Wealth we understand how important it is to pick the right independent investment advisor.  That is why we welcome the opportunity to show how dedicated we are towards providing trusted advice for the protection and growth of your financial future.  As fiduciaries, we are held to a higher standard to act in your best interests.
CMH Wealth Management holds a core belief that customized asset allocation strategies best blend the goals of both protecting and growing wealth for investors over time.
As an independent investment advisor, we focus on choosing the best and most suitable investments for our clients without the hindrance of being locked into one mutual fund family or investment product.
Our fee is based only on Asset Under Management (AUM) and not on any specific product which maintains our independence and objectivity.
CMH Wealth believes in transparency, clarity, and full disclosure with our clients. We file public disclosure documents with the Securities and Exchange Commission.  This includes the annual SEC form ADV which details our investment process and financial services.  Access to this document as well as our recent market outlook newsletters and our privacy policy is above