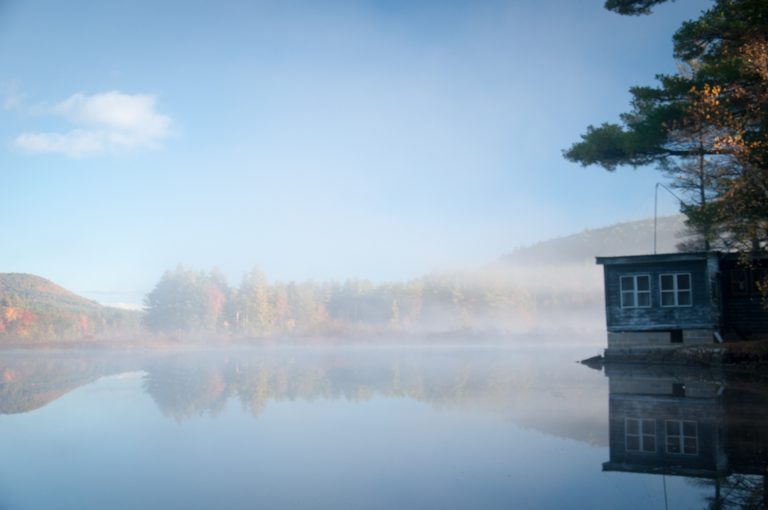 The topic of estate planning naturally leads to thoughts of how property and assets will be distributed after death. A visit with an estate planning attorney may begin with a discussion on establishing or updating a will or trust. A will outlines your wishes for probate assets, not held in a trust, to be distributed at your passing. This process can provide peace of mind that your wishes will be carried out when you are gone.
It is important to put a plan in place to prepare for your passing, but the estate planning discussion is also the ideal time to ensure that you have control over decisions made on your behalf while you are living. There are a number of important elements to the estate plan that can guide and protect an individual during their life:
Durable Power of Attorney
In the event you are unable to make decisions on your own, a Durable Power of Attorney (POA) grants authority for an individual to act on your behalf. Triggering events could include an illness, accident, or mental incompetence. The individual you name can act on your behalf to make financial and legal decisions. Since a Durable POA is revocable, you could remove the agent's authority at the point you regain the ability to make these decisions on your own behalf.
Without a Durable POA, a court would have the authority to decide how financial decisions are made. The result may align with your wishes, but there is no guarantee.
Consider carefully who may be making financial decisions for you. It makes sense to name a family member, but look elsewhere if you question the ability of a family member to serve your best interests.
Durable Healthcare Power of Attorney
Similar to a Durable POA, a Durable Healthcare Power of Attorney (HCPA) is activated in the event of incapacity. This may also be known as a healthcare proxy or durable medical power of attorney. While a Durable POA grants authority to act on financial matters, a HCPA appoints an individual to make important healthcare decisions on your behalf.
When naming an individual who may make healthcare decisions for you, it's even more important that the person knows the type of care you desire and the level of medical intervention you are comfortable receiving. It is not as simple as checking off boxes. This individual should know your preferences on testing, medicine, and choices on pain management. Do you prefer, if possible, to receive care at home or at a specific medical facility? Additionally, what situations would you accept medical intervention and how far should the intervention be taken? These are important discussions to have before any health issues arise. It will ensure that you receive the care you want.
One individual can serve as both POA and HCPA. There may be benefits to naming one individual to make both financial and healthcare decisions, but it often makes sense to split these rolls.
Living Will
A living will, or advanced medical directive, allows you to specifically state your wishes regarding medical care. Going hand-in-hand with the HCPA, this document clearly outlines what type of life support or life-sustaining medical intervention that you desire. By clearly defining your wishes, you can reduce confusion and disagreements about your care. This is your opportunity to assist your loved ones who may be making these decisions during a stressful and emotional time.
Trust
If you have established a revocable living trust to hold assets, a co-trustee or successor trustee could act on your behalf during a period of illness or incapacity. That individual would then be able to direct assets of the trust to care for you according to your specific instructions. While a trust may not be appropriate for everyone, it can be an effective tool for planning during life and after death.
Summary
Working with an estate planning attorney to establish a comprehensive estate plan is not a one-time event. As life changes, the plan may need to be occasionally updated to keep pace with the changes. This is your opportunity to pro-actively plan for your care and protection.
CMH Wealth works with clients to discuss their goals and highlight ways to achieve those goals. We do not provide legal advice or produce legal documents, but we can talk through these issues and recommend skilled estate planning professionals.
Estate planning is about more than who will receive your money when you are gone. It's also about how you will be cared for while you are alive. If you have any questions, please feel free to contact us or schedule a conversation.
Author:
Thomas Burleigh, CFP®
Wealth Manager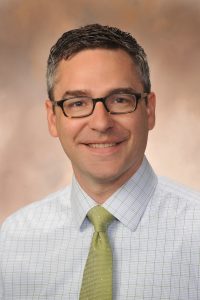 Disclosure:
This post is not an offer or a solicitation to buy or sell securities. This may not be construed as investment advice and does not give investment recommendations. Any opinion included in this report constitutes the judgment of CMH Wealth Management, LLC as of the date of this report and are subject to change without notice.
Additional information, including management fees and expenses, is provided on CMH Wealth Management, LLC's Form ADV Part 2. Past performance is not a guarantee of future results.