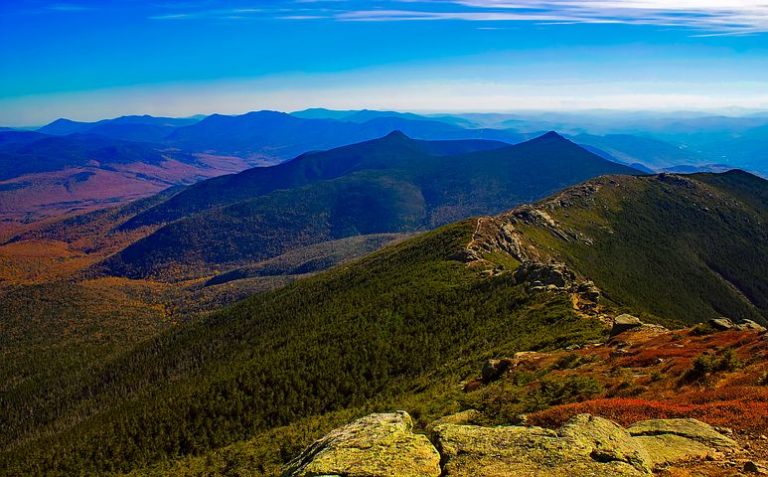 In our annual investment outlook, we reflect on the performance and market drivers of 2019. The equity market of 2019 produced its third strongest performance of the past 25 years as the S&P 500 was up 31.5%. This was within 2% of the highest annual return during this period (see table on page 2). Fixed income also provided strong returns, doubling existing fixed income yields.
Throughout the year financial markets focused more on macro-economic factors than on broad fundamentals. Positive macro factors included trade negotiation progress, lower personal income brackets, lower corporate tax rates, record low unemployment, lower interest rates, and continued economic growth, coupled with no recession. Avoiding a recession was a bonus that contradicted some economists' expectations.
Going into 2020, there are a number of market themes that bear watching.  To read our full market commentary, please click here: 2020 Market Outlook
Please Note: This presentation is not an offer or a solicitation to buy or sell securities. It may not be construed as investment advice and does not give investment recommendations. Any opinion included in this report constitutes the judgment of CMH Wealth Management, LLC as of the date of this report and are subject to change without notice.